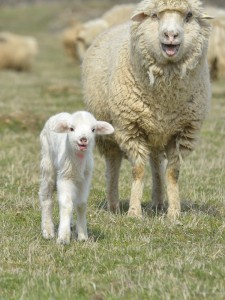 Are you a small block or lifestyle owner who has an interest in learning more about sheep?  If the answer is Yes, our newly introduced Sheep Care Course may be just what you are looking for.
Held at Vets North Helensville, over an evening between 6pm – 8.30pm.  You will be provided with take home notes and the session is very interactive and an opportunity to not only learn more about sheep, but also get those burning questions answered by an experienced Vet.
Bookings are being taken for the next session scheduled for late August.  Please see the attached document for more information.