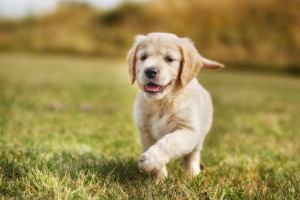 We hold Puppy Pre-School classes at all Vets North clinics.  Puppies must have had their first vaccination to attend and are placed into a group which best suits their age and size. Your puppy must also be aged between 8 – 16 weeks old.  Attending a puppy pre-school class will help your new puppy on the way to becoming a confident & well behaved adult.
All Vets North Puppy Preschool Educators have completed the Hills Puppy Preschool Educators Certificate and have on going support of a senior educator.
We are force free educators and your puppies safety is our main priority.
What you both will learn:
Invaluable socialisation with other puppies & people
Nutrition
General health care
Toilet training
Vet visits
Car travel
Basic training – sit, stay, walking on the lead
You will also receive goodie bags with lots of samples & food for your new furry friend to try.
If you would like more information please click on the link below and someone will be in touch the following business day.
request more information
Back