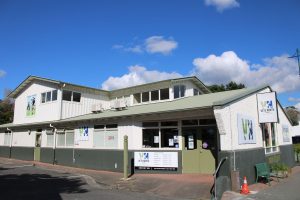 Vets North Helensville:
45 Commercial Road, Helensville 0800
Auckland, New Zealand
p: 09 420 8325
e: helensville@vetsnorth.co.nz
M – F  8am – 5.30pm
Sat       9am – 12.30pm
Situated in the heart of the rural town of Helensville on the outskirts of Auckland.  Still very much a rural town we service a large number of production animals.  We have been offering World Class Service locally since 1949.
We are here…
45 Commercial Road, Helensville 0800
Auckland, New Zealand
p: 09 420 8325
e: helensville@vetsnorth.co.nz