Welcome to Vets North and thank you for letting us care for your animals. We are a well established veterinary practice providing a high level of care for all species of animal, including cats, dogs, horses, sheep, goats, alpacas, pigs and cattle.  We pride ourselves on giving every client and their animal the best standard of up to date veterinary care we can.
Our team of friendly team aim to provide a compassionate, high quality and professional service to every animal we treat.  We use the most up to date treatments and technologies available to us and strive to provide an excellent customer service.
If you wish to learn more about the services we offer please click on the appropriate link below.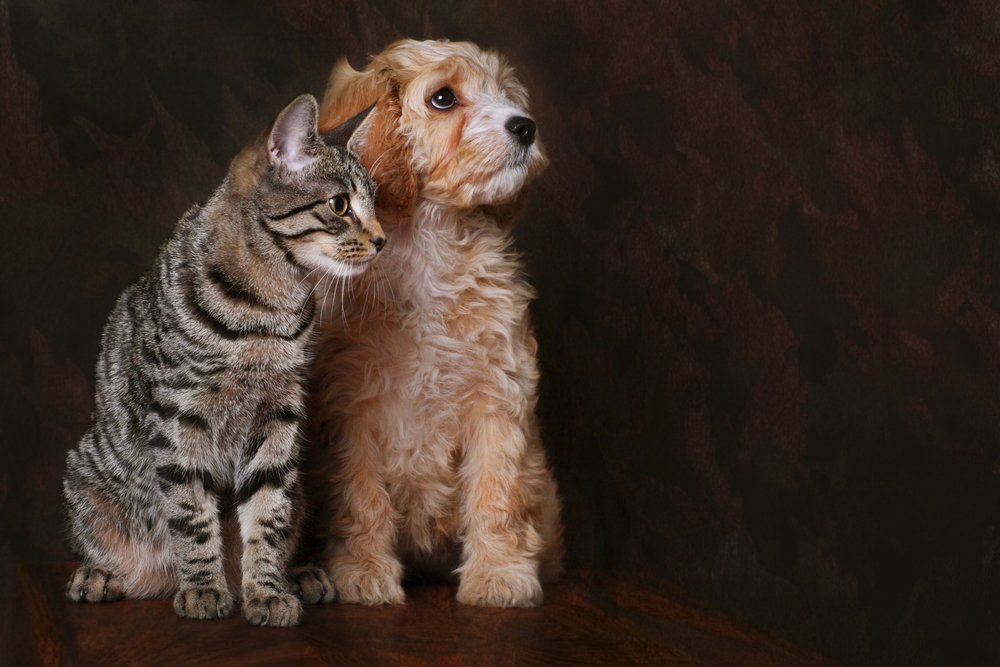 Small Animal Services
When it comes to caring for your companion animals we will provide you with professional & friendly service.
View all Small Animal Services