When it comes to caring for your companion animals we will provide you with professional & friendly service.
---
---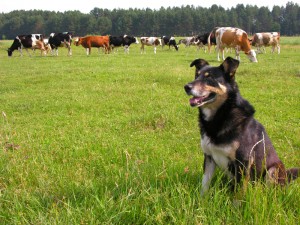 Working & Hunting Dogs
Worming Program Vaccinations Medicine & surgery Nutrition Royal Canin 4800 Energy/Endurance, formulated specifically for working dogs
More Information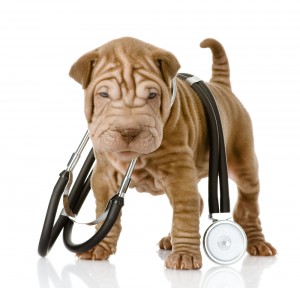 Medicine
The practice is well equipped for medical treatment of companion animals. Oncology services. We can diagnose tumors and offer chemotherapy if indicated. In house cross matching and blood transfusions available.
More Information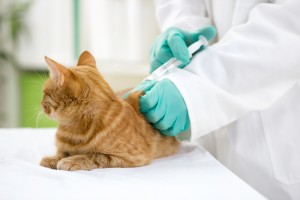 Vaccinations & Worming
Vaccinations and Worming Pets are a beloved and integral member of our family and should be treated the same in regards to their health. It is vital to safeguard your pets from a young age to ensure they are protected from often serious and sometimes fatal diseases or parasites. Our vets have decades of training […]
More Information