Dr Mark Young – BVSc
Find me at: Helensville & Kumeu & Silverdale & Waimauku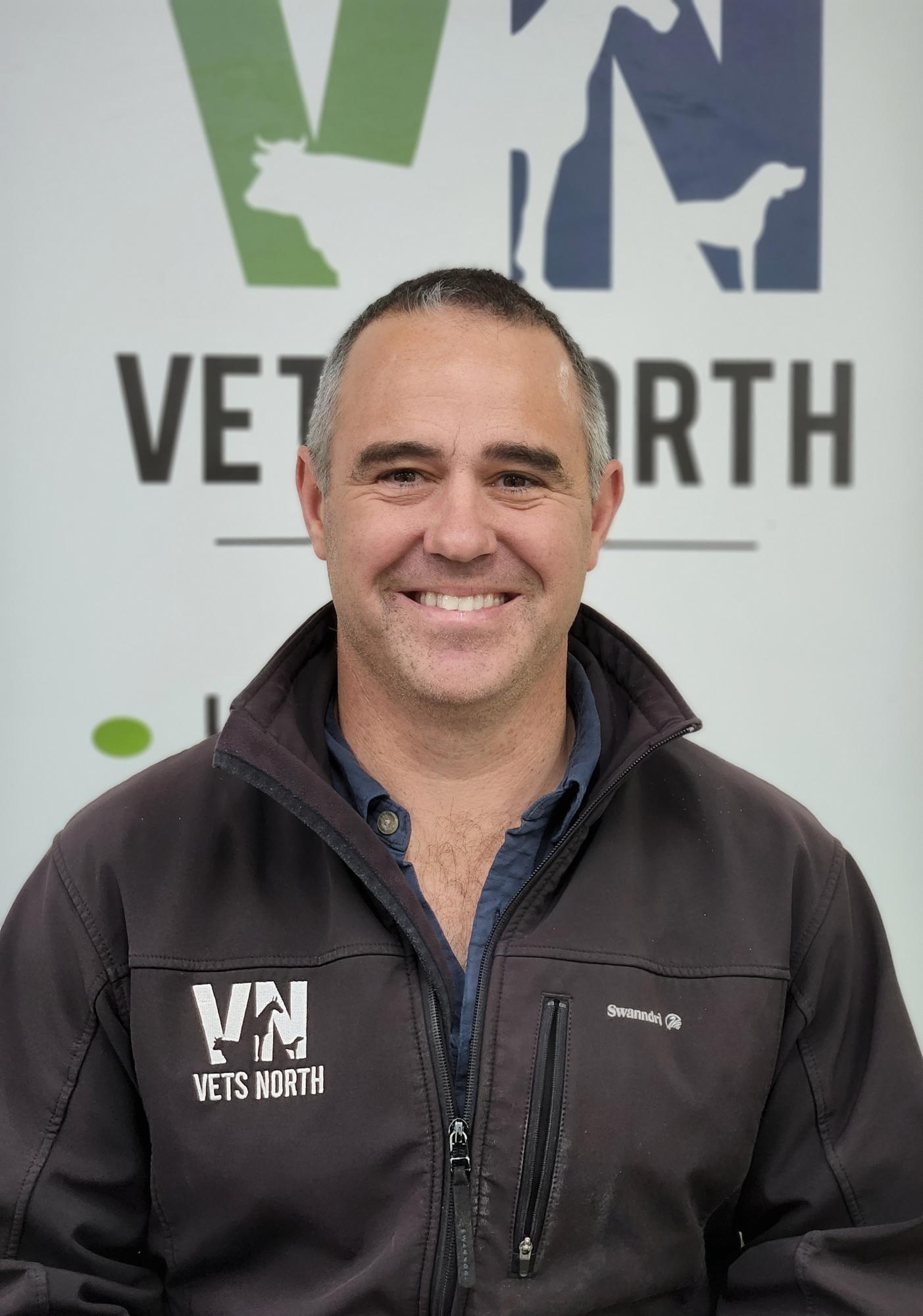 Mark is a partner in the practice and works on the equine side of the clinic.  He has worked in many diverse places including Gisborne, Matamata & Morocco.  Mark is experienced treating all
types of horses from the Donkeys and wild Shetland ponies of Marakesh to the more typical Sport horses of New Zealand.   His areas of particular interest is lameness examinations & diagnostic imaging.
Mark will be familiar face to many for his starring role in Vet Tales alongside his mate Stacey from Vetora.  Follow their lives on TV1 Wednesday's at 7.30pm.
Mark lives in Waimauku with his wife Caitlin & three boys, Monte, Kobe & Makai.  When he gets some free time outside of work he can be found fishing in the Coromandel, on the local cricket pitch and is always striving to brew the perfect beer.