Natalya Norton – Trainee Vet Nurse
Find me at: Helensville & Kumeu & Waimauku & Cattery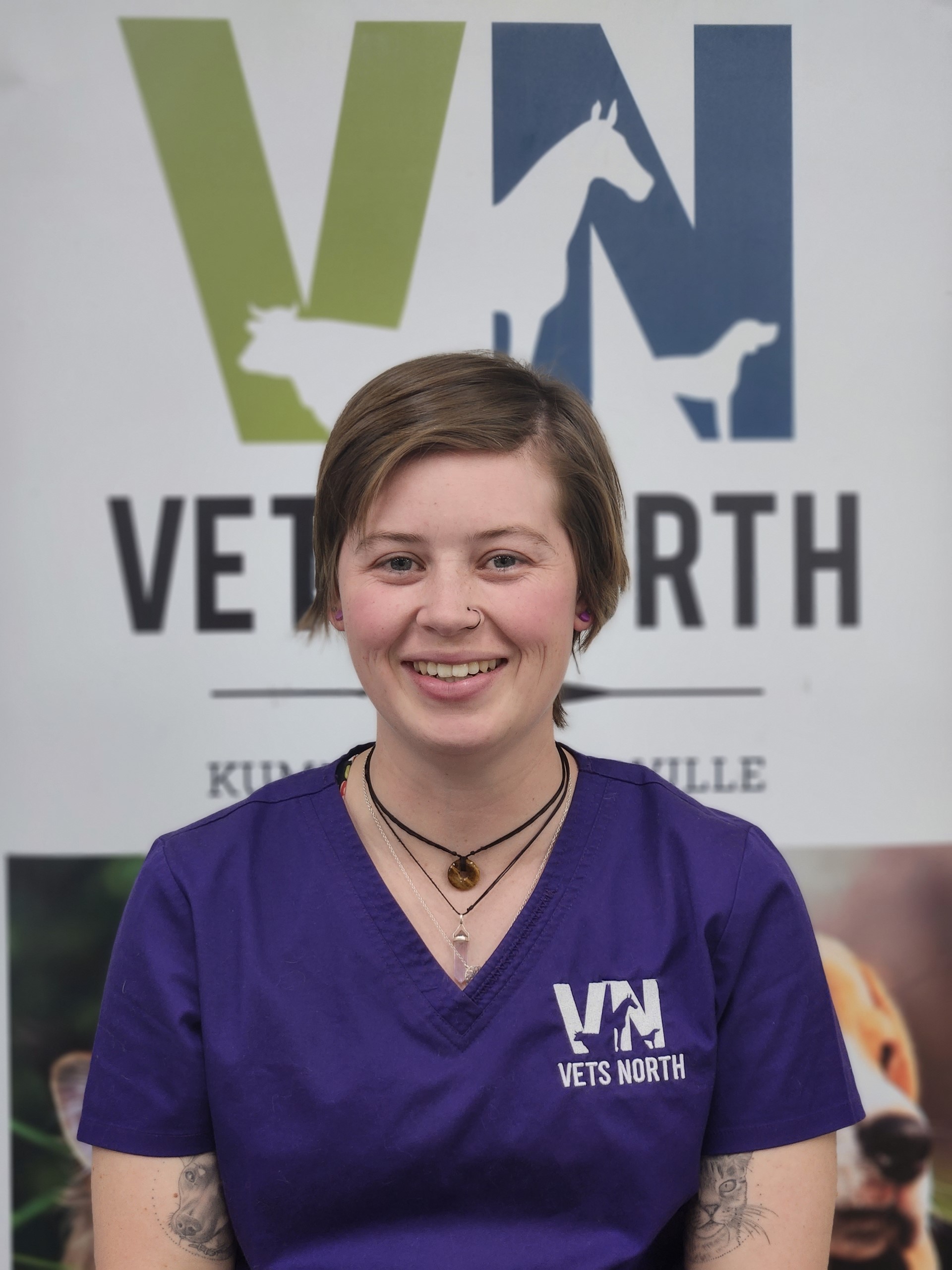 Natalya joined the Vets North Kumeu team in September 2019 as a Kennel hand.  Natalya is excited to have this opportunity to gain new skills which will support her future goal of becoming a qualified Vet Nurse. Natalya has always enjoyed being around animals and shows genuine care for their wellbeing.
Currently a Kumeu local, Natalya's family have dogs, cats, rabbits, chickens as well as the horses & cows.
In her spare time, Natalya enjoys reading books, photography, walking her dog on the beach and making jewellery.