Sami Baker – Customer Service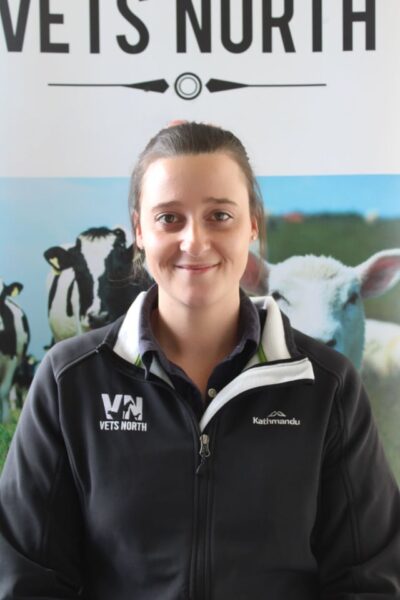 Sami joined the Vets North Team in June 2019 and will be based at our Helensville Clinic.  She will be the friendly customer service face, meeting & greeting all our clients.
Being involved with animals in a veterinary environment has been Sami's career goal & we are excited to have her join the Team!
With a big passion for animals she is very happy to be working with them everyday.  In her spare time you can find her at the local forest taking her small horse (really a big dog!) for a run.  You'll be able to spot her in Helensville cuddling all the animals.