Steff Bartulovich – Customer Service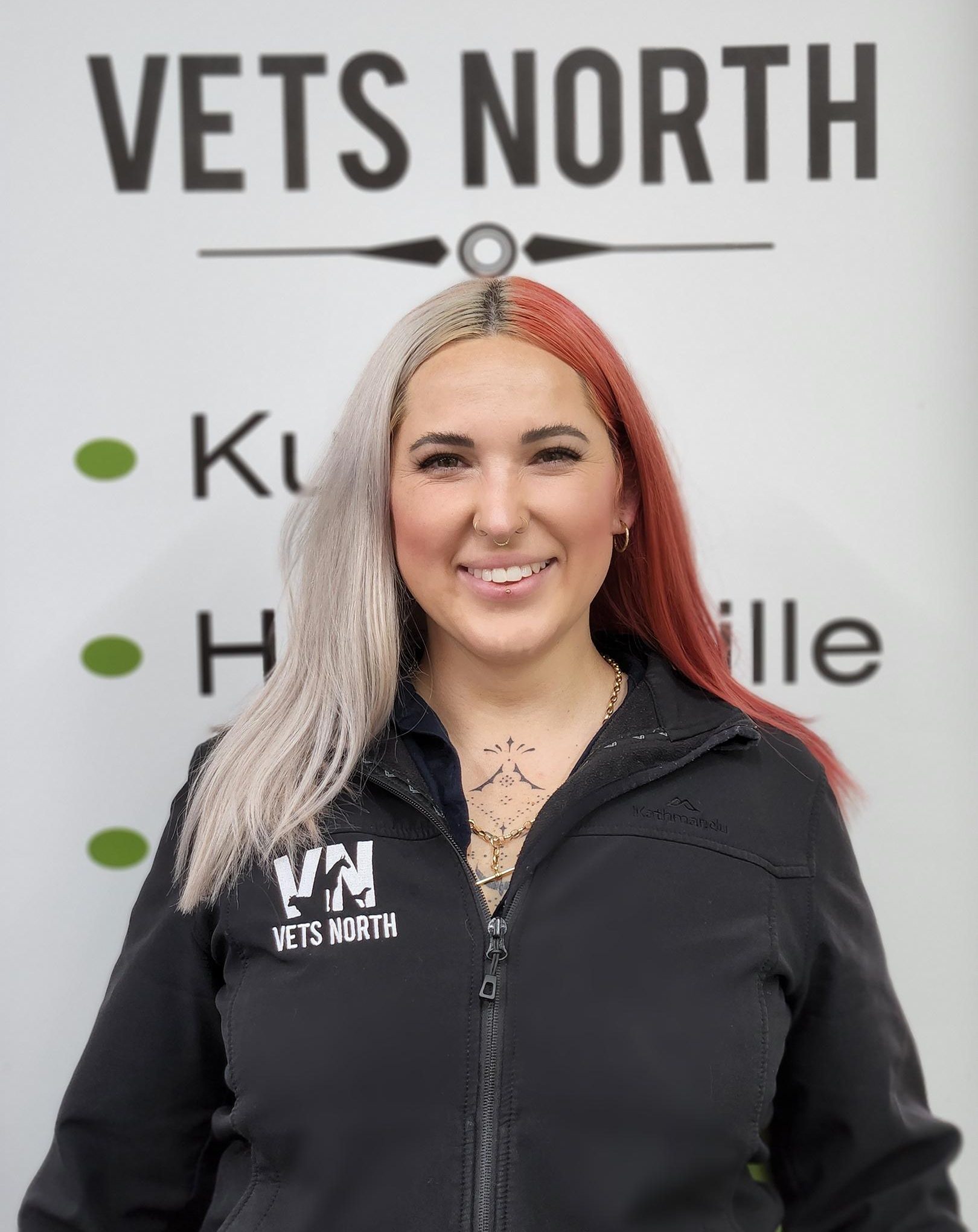 Stefanie is one of our Customer Service Superstars in Kumeu and has been with us since 2015.
Stefanie has grown up with animals all her life, from rescuing & bringing up baby ducklings found in drains, to stray cats & dogs, to even having a wild boar living inside with her.  Steff has also had an epileptic dog called Patch who she cared for in her later years.  She now has two dogs, a young American Staffordshire terrier called Mila & a retired pig hunting dog called Boss.  She also has a 7kg ginger cat!
Outside of work Steff enjoys fishing, camping & all things outdoors.